Elisabeth Grassby
Canadian Voice Actor I Writer
Meet Liz
Elisabeth (Liz) Grassby Stefan
works on all types of voice acting and writing work as a professional non-union voice actor, commercial model, and writer.

Liz is also the creator behind LizBiz Productions and the host of the YouTube channel 'LizBiz Kids!'

Her newest children's book, My Puppy, Sable!, was released in 2023.
As a highly skilled and multi-lingual voice actor with over 20 years of experience, Liz records from her home studio or on location in Toronto, Ontario, Canada. She's happy to travel to record. Liz's primary speaking language is English and with an approachable, warm, and friendly persona, Liz delivers consistent performances with a distinctive vocal style.
Over the years, Liz's voice has been featured in many places, including:
Commercials
Promos
Videos
Book trailers on Amazon.com
E-Learning Projects
Billboards
Children's books
IVR/Phone prompts
And more.
Her previous experience includes being a Producer and Talent Coordinator at YTV/Corus producing entertainment shows, as well as booking and interviewing celebrities (such as Justin Timberlake, Beyoncé, and The Backstreet Boys), coordinating press conferences and the red carpet for The Toronto International Film Festival (TIFF) as well as acting as a Talent and Venue Liaison for TBLB at TIFF.
Contact
Demos
Companies Liz Has Worked With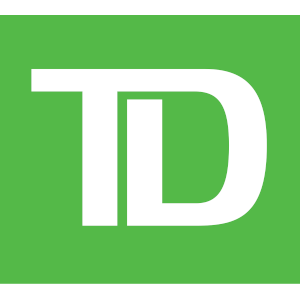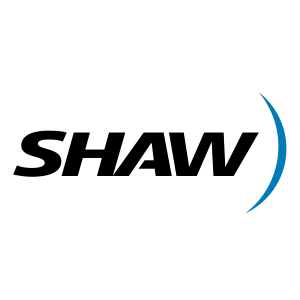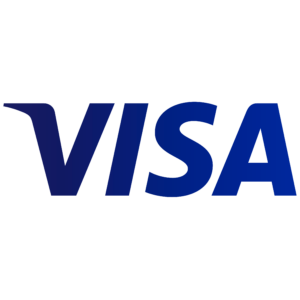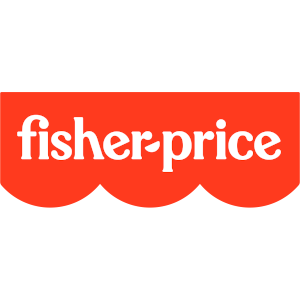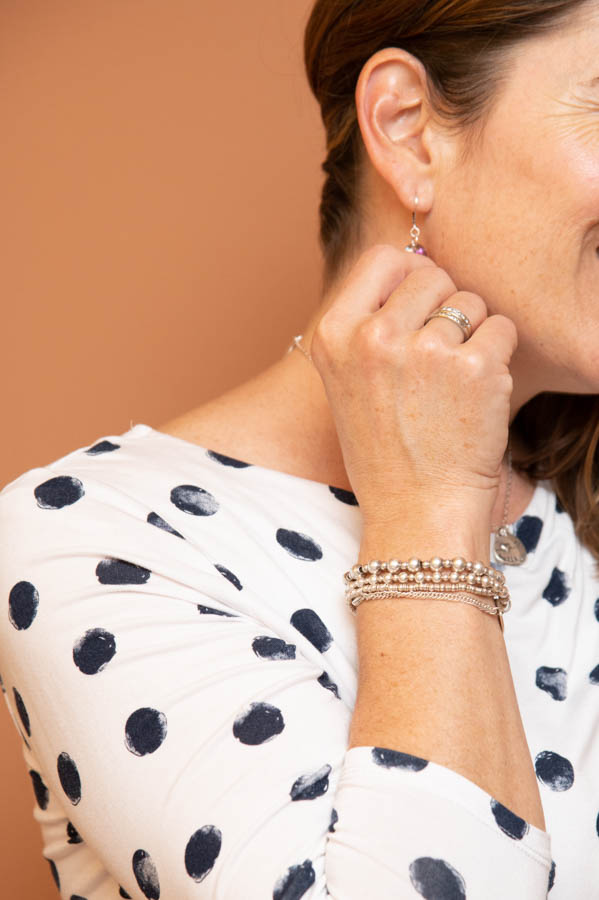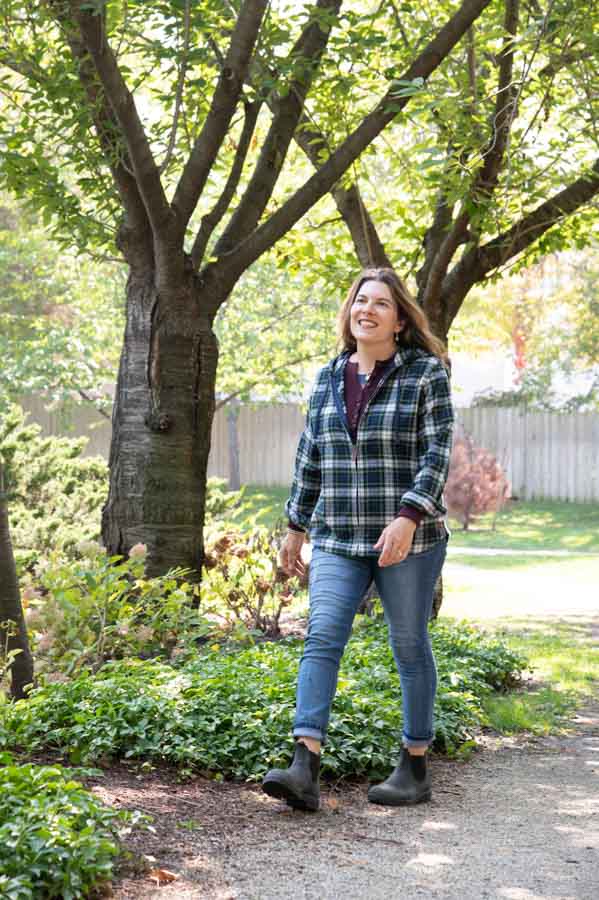 For enquiries, please contact Elisabeth at ElisabethGrassby@outlook.com
Acting résumé available upon request. Please email Elisabeth directly.
On Camera Agent, Maria Ralley, ETM Ltd., 416. 413-7800 ext. 222 maria@etmltd.com
Voice Agent, Paul Smith, ETM Ltd. , 416.413-7800 ext. 224 paul@etmltd.com